New Production Albums Out Now
We have two new production albums out now with Deep East Music. Take a listen to clips though the links below. Hip Hopping Happy Zesty Beat Beds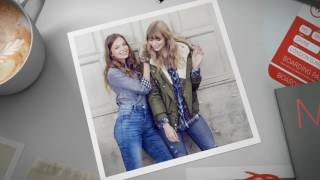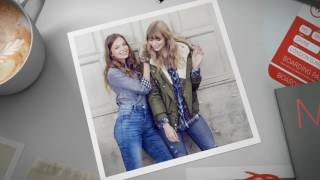 We recently got asked to write the intro music for Matalan's "The Show" featuring Denise Van Outen. Take a peak below. Site updates and IAM Cycling doc
After a very eventful and busy end to 2016 we've finally got round to updating the site with lots of new films and content.. To get us started here's a really fantastic film about the IAM Cycling team's 2015 Tour de France adventure. The film is particularly poignant is it was shot shortly before it was announced that 2016 would be the team's final Tour. Sound mix from Float in Sound. Enjoy!